Collection of information
Our detective agency offers the service " Collection of information " of the person ", which you are interested . Who orders this service ?
Entrepreneurs , when hired, man.
Businessmen to discover the past business partners.
Employment agencies to learn more than is written in the workbook .
Young people to learn more about his beloved / elect.
People are going to hire a nanny to your child.
And in many other instances .
Often it is necessary to think about how to check the person with whom their lives are going to contact or to conduct some business . Some who thought it unnecessary or did not know how to do it , and then regretted it because got into trouble . For example, there were cases when the suitors proved marriage scams , were registered nurse in a psychiatric hospital , a staff member recruited , turned thief.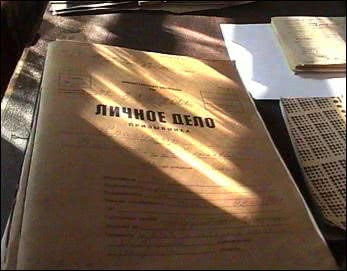 Suggest you contact the detective agency " Private detective Uzhgorod" . We operate throughout the Transcarpathian region , as well as in Ukraine , CIS countries and abroad. Our staff promptly carry out the collection of personal data a person who interests you. Everything will be done confidentially.
Find information about a person , especially if he's hiding something very difficult , even here on the Internet searching to nothing lead . Better to entrust this work to professionals. Our specialists have extensive experience in similar work , they hold tight deadlines to collect information than essentially save you time and effort . They know how to find out details about the person's past , learn about the criminal record of man.
It happens that there is only one way : you need to find address by phone number in Uzhgorod or any other city . It is doable task for detectives.
More often turn to us with a request to find the passport data of interest to the person, his place of residence and registration , phone, where working or studying , his education , information on careers, financial position, as well as some special facts of life .
All of this you can be provided under existing legislation. Everything will be done in private, no one will know that you have approached us .