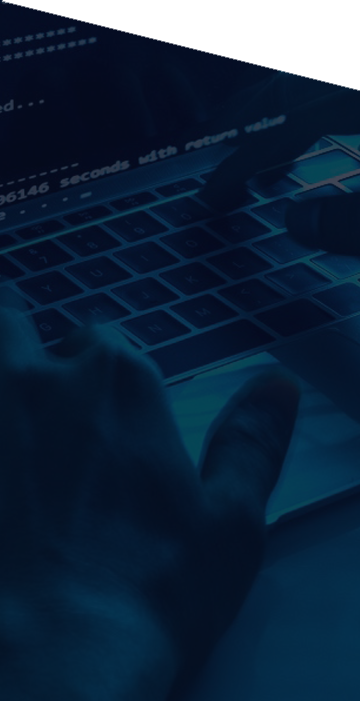 Our services have wide coverage detective questions and legal subjects.
Detective Agency "Private detective Uzhgorod"
Welcome to the website of the company "Private Detective Uzhgorod"!

If you need the services of a private detective, then you are in the right place.

In life, there are situations when urgently needed to resolve various legal issues, whether it be an investigation, consultation, examination, etc. Many of your similar problems in the shortest possible time will be solved by the employees of our detective agency.

Since the solution of some problems goes beyond the Transcarpathian region, our detective agency provides services not only in the region, but throughout Ukraine, and, if necessary, abroad.

Our detectives are a team of professionals capable of performing many tasks, some of which are not always possible to contact government agencies. In addition, our advantage is the absence of bureaucracy, which helps in solving urgent issues, simplifying work and communication with clients.

On some issues, you can not even come to the office of a detective agency, talking to employees by phone or using other means of communication.

In our work we use only the latest technical developments. Modern means of control and observation, instruments for conducting various examinations, equipment using GPS data, computer programs and databases. This allows you to stand out among competitors and perform complex tasks as soon as possible.