The investigation of crimes
When investigating a crime can happen that the police do not want to investigate the loss of your property, especially if it is of little value, but it is expensive to you. Costs or expenses or time to investigate so great that the police can not afford.
In such cases come to a private detective agency to investigate crimes, we do investigate all the Transcarpathian region. In private investigation has many advantages over the police, and possibly help you.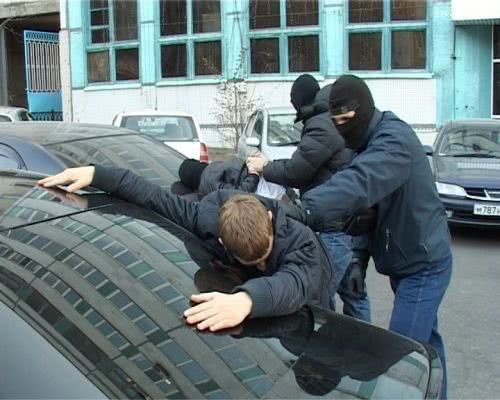 Public funding is not large, because of what limited time frame of the investigation , and equipment investigators and experts may not be the most modern . Nowadays , the industry is developing very fast , as well as equipment criminals , because of these factors have the advantage of detectives investigating crimes . And do not lose hope , sometimes a couple of years there are methods that allow you to uncover the secrets and find the criminals , thanks to new equipment .
It happens that the first people come to a private detective agency for help before contacting the police. This happens simply because they know how long it takes bureaucratic procedures when every second counts .
However, you still need to cooperate with the police and other law enforcement agencies and to investigate crimes and to obtain valuable information. In this case the secret detectives have no problems with the police , and there is no friction with the law , and there is complete understanding . Criminals can not hope that they turn out to embroil detectives with the state.
Once the culprit is found, the detective work is not finished. Only a court can be called a criminal offender publicly , and before running the presumption of innocence . This stage is called preliminary investigation of crimes investigation. For the court is necessary to check all the versions , carefully examine the crime scene , find witnesses and interview them , it's going to charge.
Sometimes it is impossible to condemn the criminal statute of limitations because of the offensive .
In commercial cases are often times when you falsely accuse competitors of committing a crime . Private agency investigates and such typical case. Unfounded accusations or slander, unfortunately, recently began to meet frequently in the practice of law , but detectives already have the necessary experience and established schemes investigate such "raids " unscrupulous people .
Another case where a private agency can help you - the investigation of accidents in Ukraine. This service is not only citizens , but also foreigners. Detective Agency ( Private Investigation ) by law, can handle such cases even without the consent of the police and prosecutors.