Collection of information
Our detective agency offers you to use a service such as collecting information about a person who interests you. Who might need this?

Entrepreneurs when they hire a person.

Businessmen to find out the past business partners.

Employment agencies to learn more than what is written in the work book.

Young people to learn more about their chosen one / chosen one.

People about to hire a nanny for their child.

Often you have to think about how to check the person with whom you are going to connect your life or conduct some business. Many who thought it was unnecessary or not knowing how to do it, then regretted that they did not contact us right away, because they were in unpleasant situations. For example, there were cases when the suitors turned out to be marital swindlers, the nannies were registered in a psychiatric hospital, and the employee who was hired turned out to be a thief.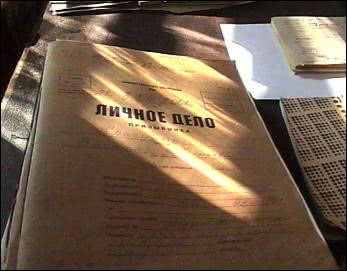 We invite you to contact the detective agency "Private Detective Uzhgorod". We work throughout the Transcarpathian region, as well as throughout Ukraine, the CIS countries and abroad. Our employees will promptly collect personal data of the person who interests you. Everything will be done confidentially.

Finding information about a person on his own, especially if he is hiding something very difficult, even searching on the Internet will not lead to anything here. Better entrust this work to professionals. Our experts have extensive experience in such work, they will quickly collect information, which will significantly save your time and effort. They know how to find out details about a person's past, to learn about a person's criminal record. Our experts will collect personal data in Uzhgorod or any other city in Ukraine, as well as in the CIS countries and abroad.

It happens that there is only one way: you need to find the address by phone number in Uzhgorod or any other city. This is a completely solvable task for detectives.

Most often, we are asked to find out the passport information of the person of interest, his place of registration and residence, the phone number where he works or studies, his education, career information, financial situation, as well as some special facts from life.

All this can be provided to you under the existing legislation. And we guarantee complete confidentiality.